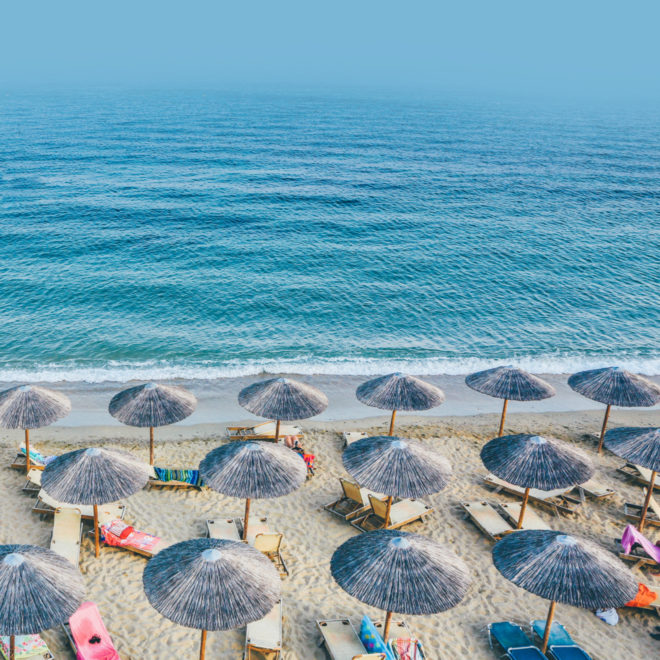 The Sea
The beach of sand, gravel and rocks offers water sports, boat rental, paddle boats, sailing lessons, as well as deep sea charters to tour the Tuscan archipelago.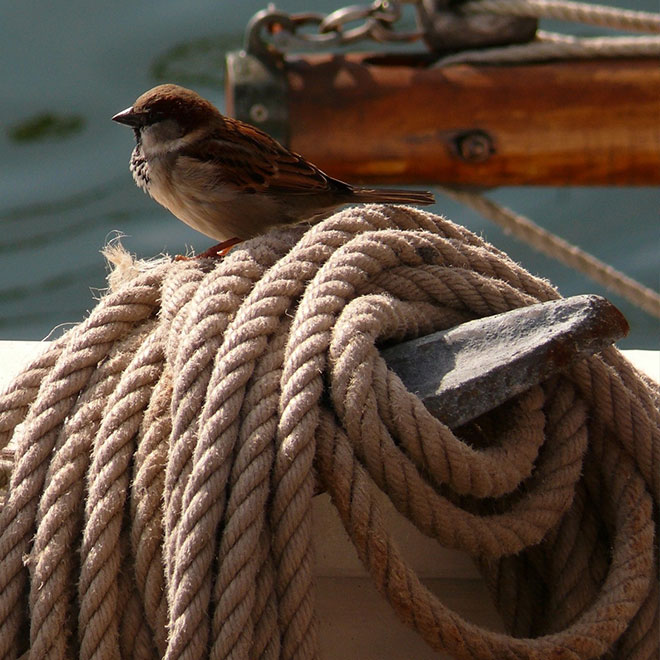 Nearby
Free parking close to the property.
Supermarkets, restaurants, pizza restaurnts, pharmacy and a doctor's surgery are all within walking distance.
You can try the famous cacciucco, freshly caught fish and other regional cuisine in the many seafront restaurants.
Central to the village are tennis courts, soccer and bowling facilities.
The beach offers water sports, boat rental, paddle boats, and much more.
 Nearby is the "Cala de 'Medici" Marina where sailing lessons and boat rentals are available, as well as deep sea charters; you can book tours to the Tuscan archipelago or bycicles to discover the Tuscan countryside.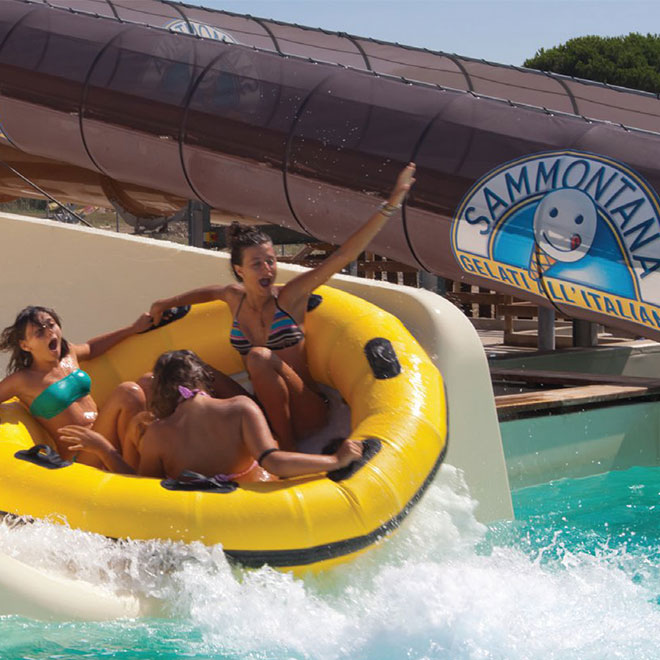 By car
A short drive from Caletta Apartments takes you to places where all the family from the youngest to the oldest can all have fun: 10 minutes by car and you are at the "AcquaVillage" water park at Cecina Mare and "Cavallino Matto", the largest fun park in Tuscany, is only 20 minutes away.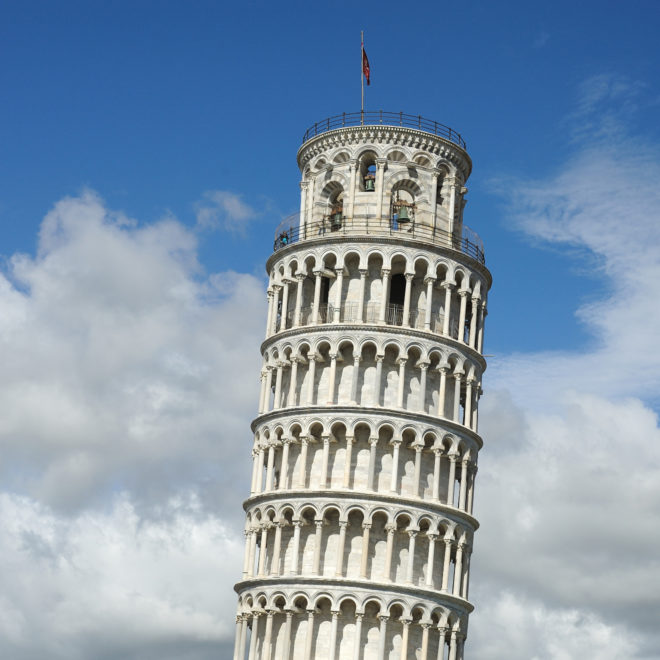 Things to do
Most of the attractions that have made Tuscany famous throughout the world are easy to reach from Castiglioncello: Florence, Pisa, Siena and Lucca can be reached by train or car in about 1 hour.
There are many traditional festivals and folk events in Tuscany during the summer: the Siena Palio (July and August) the San Ranieri Luminara (16 June) and the Battle of the Bridge (the last Sunday of June.) in Pisa. Lucca's Summer Rock Festival (July and August) and many other festivals including the "Fish Festival", are held in Castiglioncello on the first weekend of June and attracts thousands.
For those who like to do things other than enjoying the seaside, Castiglioncello is close to golf courses, stables and a water park.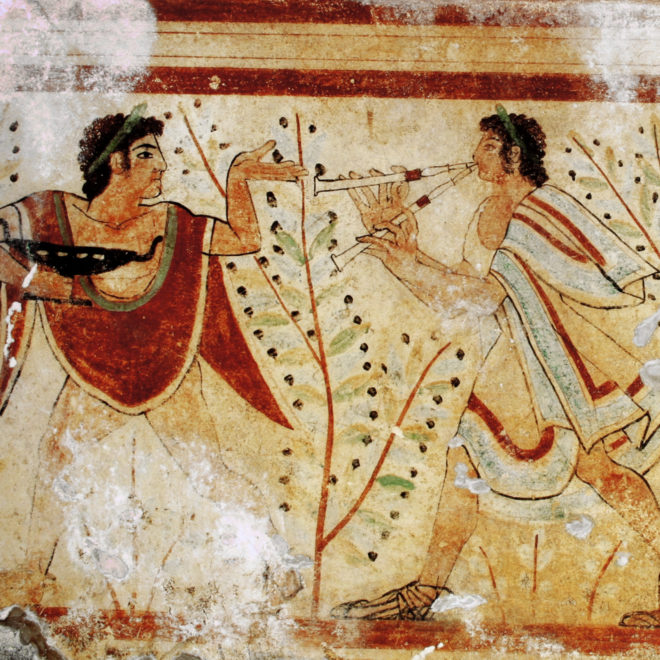 Did you know that...
Caletta di Castiglioncello is a seaside resort in the heart of Tuscany. It stands on a promontory reaching out into the Mediterranean Sea, surrounded by pinewoods and hills that fall right down to the sea forming cliffs, little inlets, coves and sandy beaches. The area was inhabited in Etruscan and Roman times, as attested by the presence of an ancient necropolis. The Medici Grand Dukes of Tuscany had a watch tower built here in the 17th century. Castiglioncello has been a renowned sea resort since the 19th century. The Macchiaioli, a group of Italian artists active in Tuscany in the second half of the nineteenth century who had some points in common with the French Impressionists, chose Castiglioncello as an inspirational focus for their work. Macchiaioli painters who dedicated time to Castiglioncello included Giovanni Fattori, Silvestro Lega and Telemaco Signorini, among others.